Join our community of Christ loving readers and writers. Learn about upcoming works, special promotions, reviews, give-aways, and news about edgy Christian fiction. Have a favorite author that is not listed? Let us know so we can add them. Have a favorite book that isn't in our library? Let us know so we can share it with others.
Edgy Christian Fiction News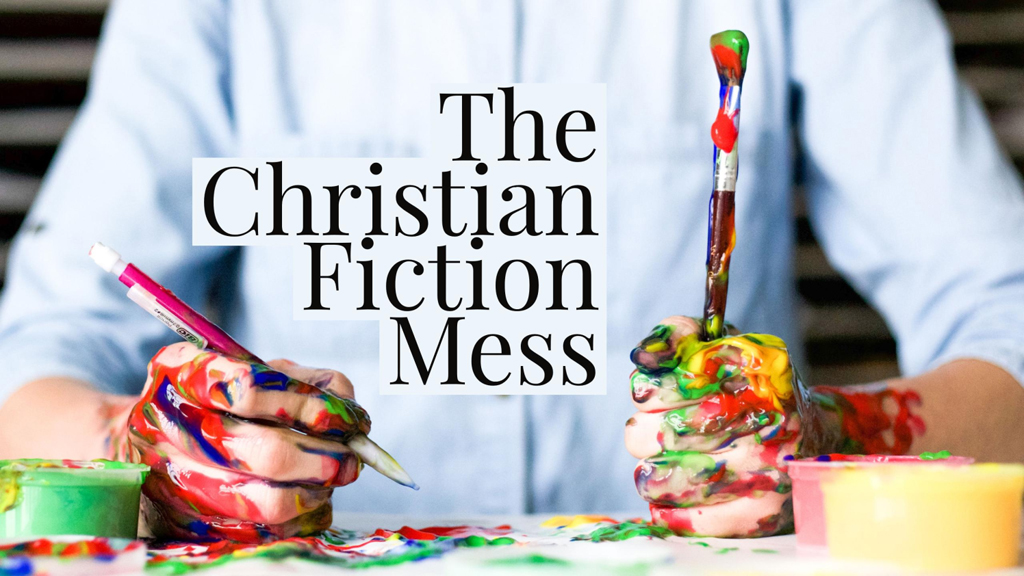 If reading today's Christian fiction seems analogous to eating stale army rations, you will enjoy this article. by David N. Alderman Creatives. We abound in the fantastic. We thrive in the extraordinary. We skirt convention, we thwart the mundane, we flesh out the...
read more
Attention Authors!
Submit Your Book
Here! It's Free!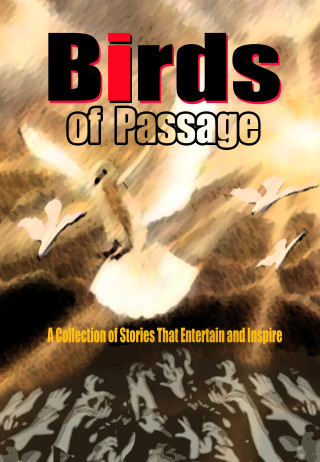 Click here for details about this project.
The Birds of Passage anthology is finally here! Help us spread the word and order your copy today. 100% of the proceeds from Birds of Passage go to Passage Home, a non-profit 501-c3 to help in their mission of fighting poverty. Order copies for yourself and as gifts for others, and help us lift people out of the grip of poverty. Thank you for supporting a great organization and some wonderful Christian fiction authors.
Participating Authors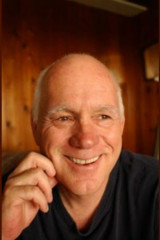 Ken Kuhlken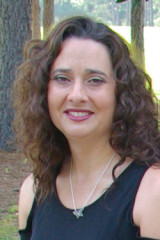 Helena Kamerra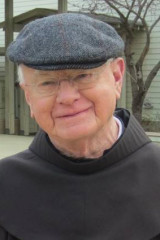 Fr. David McBriar, OFM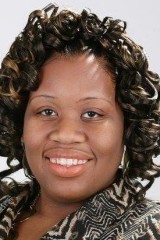 Parker J. Cole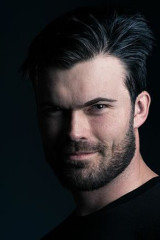 RS Crow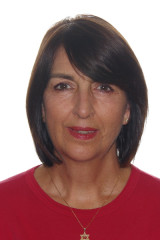 Bobbie Ann Cole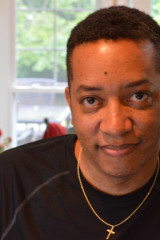 Jarrod Edge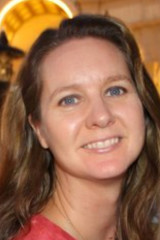 Kristine Kohut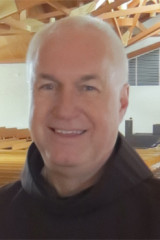 Fr. Steve Kluge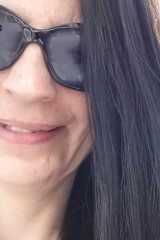 Wendy Stenzel Oleston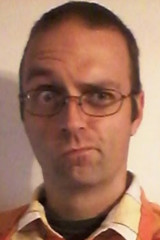 Jeff Hendricks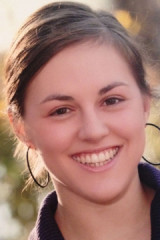 Kelsey Gillespy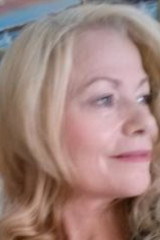 Danyele Read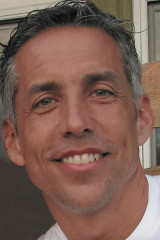 Greg M. Dodd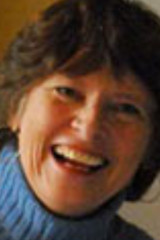 Peggy Payne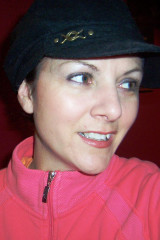 Kim Bond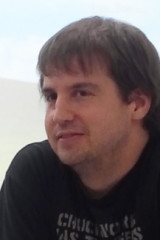 John Shaver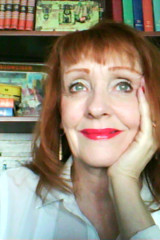 Deb Palmer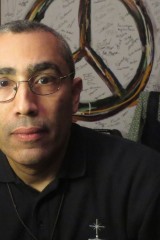 Diogenes Ruiz
Welcome to the home of Edgy Christian Fiction. Here you will find the latest news on books, authors, publishers, trends, great finds, author advice, upcoming books – basically, anything related to Christian Fiction, edgy or tame. If you are a reader, author or service provider for this genre, please join us and become a member. It's free.
We are building a community of Christian Fiction lovers. Membership is free. Since people hate getting spam and too many emails, we will refrain from obnoxious push marketing and provide options for particular types of subscription lists. Right now we are building community, a destination for Christian Fiction lovers.
Why Edgy Christian Fiction?
Jesus was "edgy." He hung out with all the "wrong" people, tax collectors, prostitutes… His ministry was unfiltered. As Christians, we can preach to the choir or reach folks who are not part of it, those who are in need of a little mud in their eyes. This site is dedicated to those who want to spread the Word of God, as Christians, in an increasingly secular world, either by writing, reading or supporting the works of Christian Fiction authors.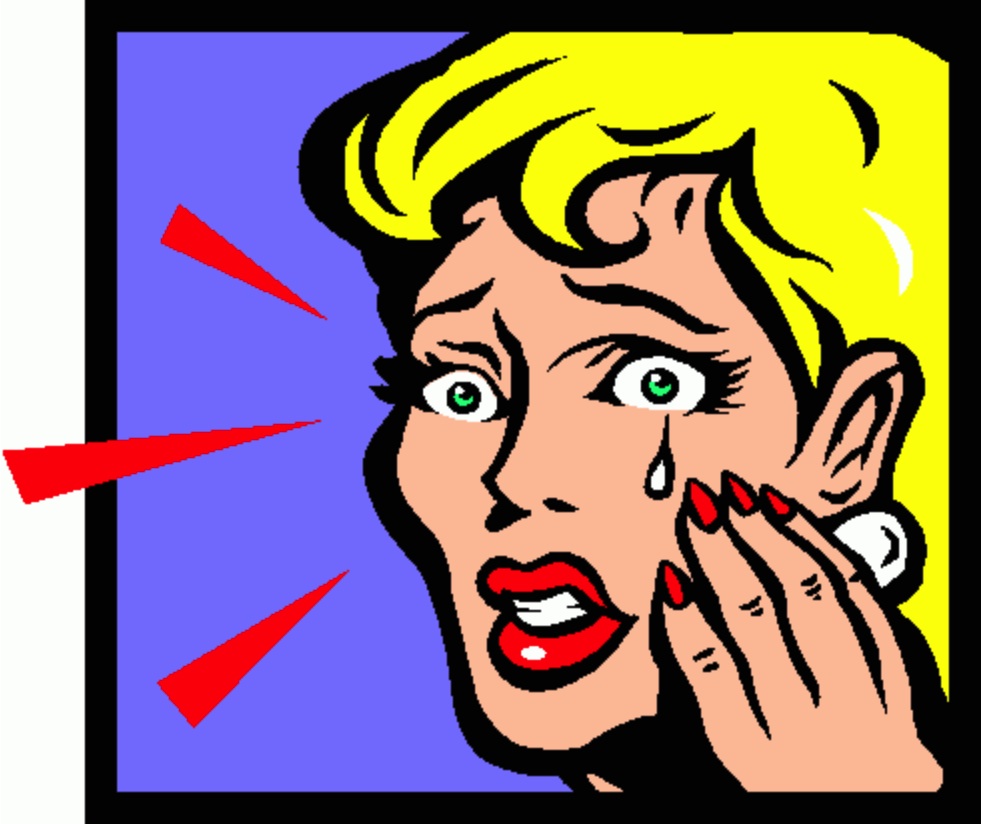 "I can't believe I found you! How can I feature my incredible Christian fiction novel on this site?"
Don't despair. It's simple. Go to the top of the page and click on the button on the right. Submit your book and let folks find it here. We are happy to include you in our book list. There is no cost to submit your book.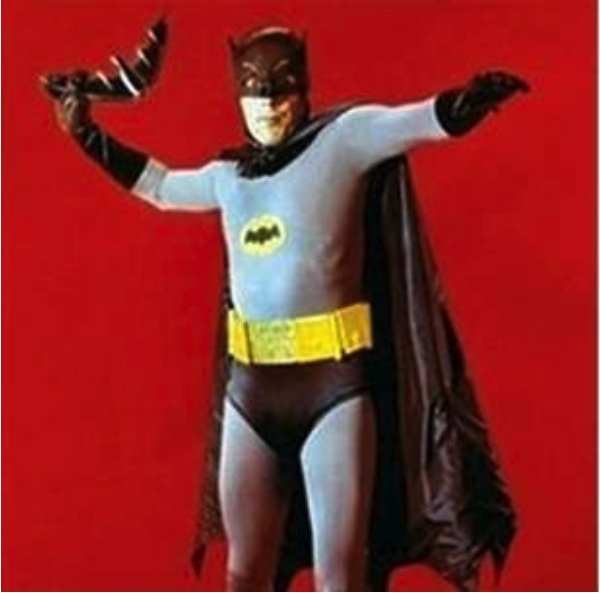 What if Robyn and I want to catch one of the books on the site. How do we purchase it?
Holy spandex, Batman, it's simple! Just click on the book cover and it will take you to the book's page. All you have to do is click the "Buy Now" button. There you will also find an overview and reviews for the book. We are currently working to expand our review section. If you are a reviewer, we would love to have you join us.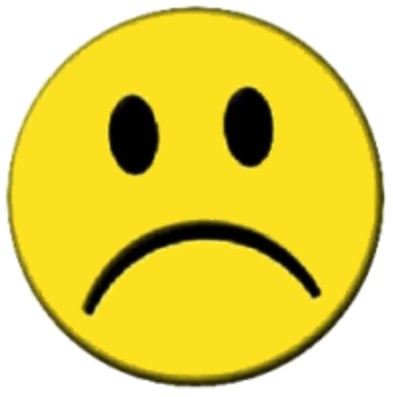 Does this mean that there are no regular Christian fiction novels to be found? What am I to do?
Don't fret. We have all types of Christian fiction in our library. We wanted to let folks know that we also cater to Christian fiction that does not preach to the choir, but is written in support of Christian principles, as followers of Jesus Christ.