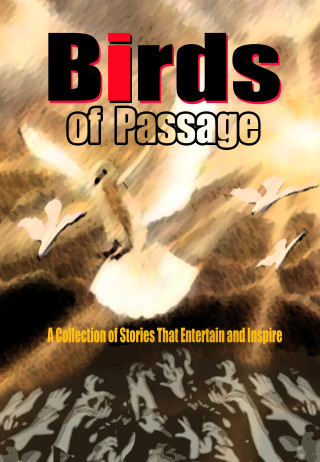 EdgyChristianFiction.com is pleased to announce "Birds of Passage," a collection of stories that entertain and inspire. This collection features an assortment of wonderful authors. The goal: to write with purpose and contribute 100% of the proceeds to a deserving non-profit organization that is doing outstanding work in our world. That organization turned out to be Passage Home.
Passage Home Mission with Focus
Passage Home's mission is to break the cycle of poverty for the communities they serve. They do this by connecting families and neighborhoods to resources and opportunities. They prepare people to receive their blessings. By staying true to their values and focus, they continue to lead the charge on poverty in North Carolina's Wake County. Family Self-Sufficiency-addressing the whole issue, not just a piece of it. Passage Home's approach to family self-sufficiency is simple. They treat the family as a unit and don't tackle one issue without considering others that may be directly or indirectly related. That means if they're going to help kids with homework, they're going to provide the parents with opportunities to gain financial literacy. If they're going to provide meals for families, they're going to connect them to community gardens in their neighborhoods so they can grow and cook their own food. And if they're going to provide housing for families, they're going to help parents find jobs so they can eventually pay their rent and utilities.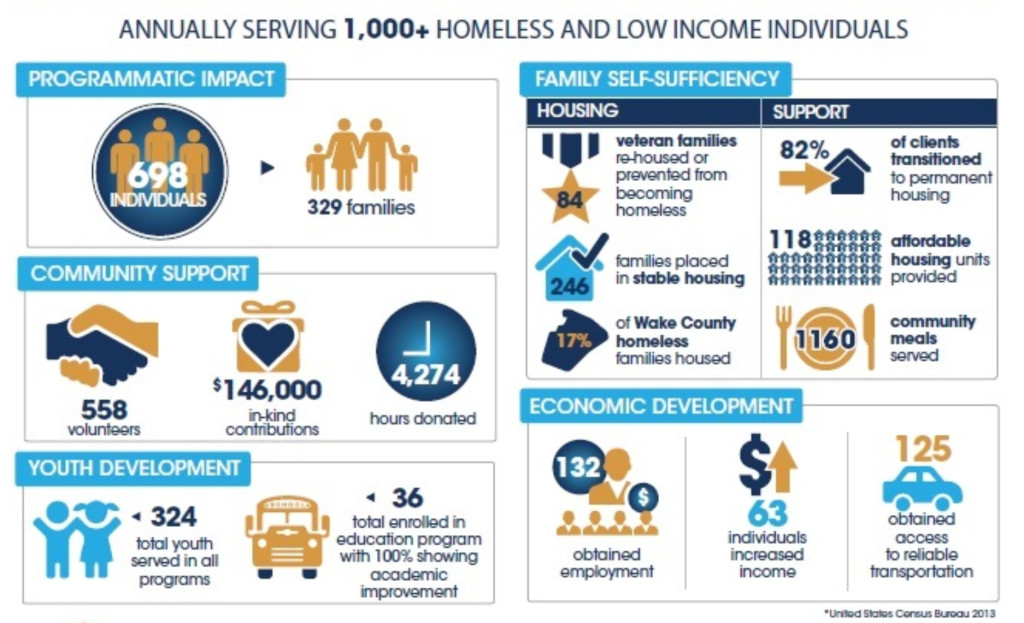 About the Book
Our group of authors wanted to write for something greater than themselves, to be part of something bigger. The stories are as varied as the authors. The book is contains stories ranging from PG to R rated. You are encouraged to order a copy of Birds of Passage.  All proceeds from each book sold goes 100% to Passage Home. The authors have generously agreed to publish their works as part of this anthology with no monetary compensation. Their participation is greatly appreciated.

25 Years of Passage Home – Let's Raise $25,000
Passage Home will celebrate twenty-five years of lifting people out of the grip of poverty in 2016. Help us help them by purchasing copies of "Birds of Passage" for yourself and as gifts for the Holidays. Click here to order your copies.
About the Cover
Designed by Diogenes Ruiz, the cover features doves which represents the many volunteers at Passage Home. These are people filled with the Holy Spirit, helping to lift their brothers and sisters out of poverty. They are the "birds" of passage.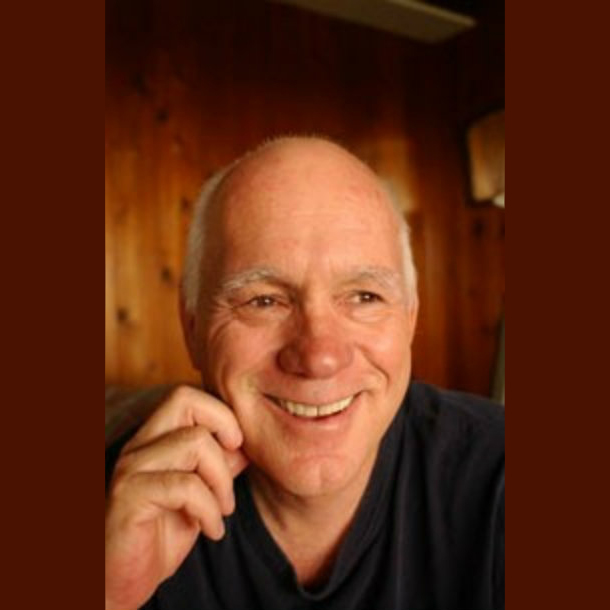 Ken Kuhlken
Author
Ken Kuhlken's stories have appeared in Esquire and dozens of other magazines and anthologies, been honorably mentioned in Best American Short Stories, and earned a National Endowment for the Arts Fellowship. His novels are Midheaven, a finalist for the Ernest Hemingway Award for best first novel, and the often- awarded Tom Hickey California crime novels. With Alan Russell, in No Cats, No Chocolate, he has chronicled the madness of book tours. In Writing and the Spirit he offers a wealth of advice to everyone looking for inspiration. Reading Brother Lawrence follows him on a trip to the Kingdom of Heaven. He resides near the Pacific Ocean and the U.S.- Mexican border with his Zoë and at kenkuhlken.net.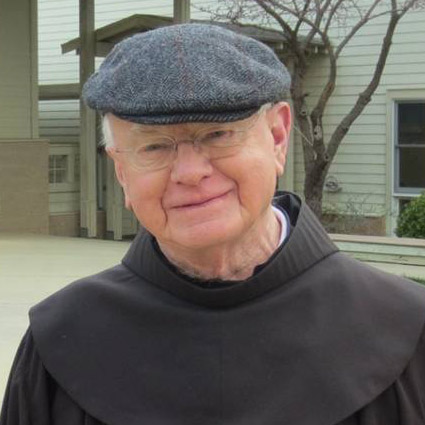 Fr. David McBriar O.F.M.
Franciscan Friar and Author
In 2008 David McBriar celebrated 50 years as a Franciscan friar of Holy Name Province. David was the first Franciscan pastor of St. Francis of Assisi in Raleigh, NC, and when his term as pastor was complete, he became pastor of Immaculate Conception in Durham. He has returned to St. Francis as a senior friar. Fr. David has published three books of homilies and is working on a fourth. He is a champion for social justice and was instrumental in the formation of Passage Home.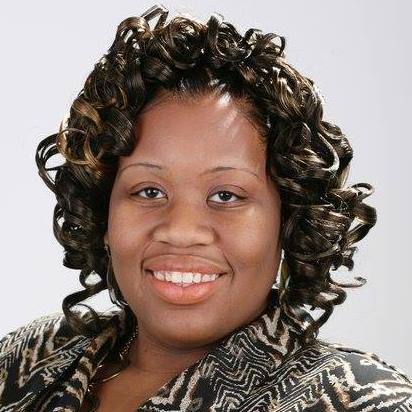 Parker J. Cole
Author
Parker is a diehard Trekkie (TOS), sci-fi lover, fantasy dweller, romance junkie, anime freak, old movie buff, church-goer, off and on Mountain Dew and marshmallow recovering addict who writes to fill the void the sugar left behind. She is also the author of several Christian fiction romance novels including Many Strange Women, The Other Man, and Dark Cherub.
RS Crow
Author
R.S. Crow lives in North Carolina with his wife and three children. Having graduated college with a psychology degree, he currently works full-time as a counselor for mentally ill children, while writing in his free time. He has written two books, Late Autumn Trees, and Haunts of Cruelty. Having grown up with haunting dreams and visits from the Boogieman, R. S. Crow enjoys writing to unfold his dark perspective through a love of imagination and storytelling, and hopes to continue with further works.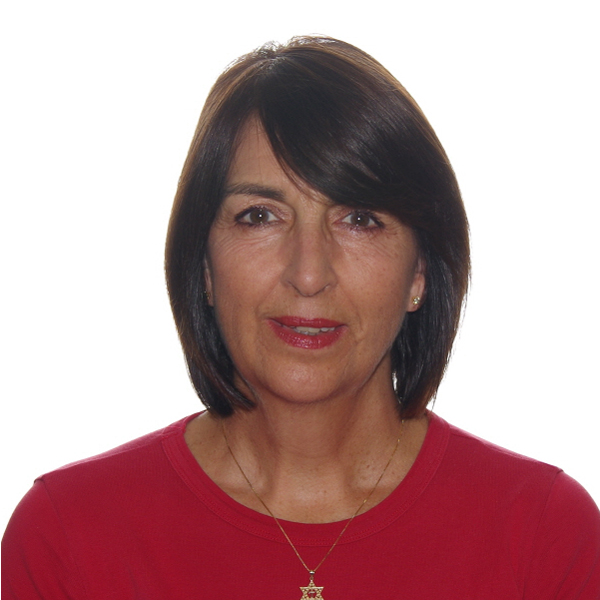 Bobbie Ann Cole
Author
Bobbie Ann Cole is a speaker, writer and teacher. As a Jew who's passionate about Jesus and His homeland Israel, where she also lived, she was inspired to write Love Triangles, Discovering Jesus the Jew in Today's Israel. She is author of her acclaimed faith memoir She Does Not Fear the Snow, an Amazon #1 bestseller, and of the Disciples Indeed Workbook, which helps people share their faith experiences compellingly. See www.love-triangles.com, email bobbie@testimonytrain.com.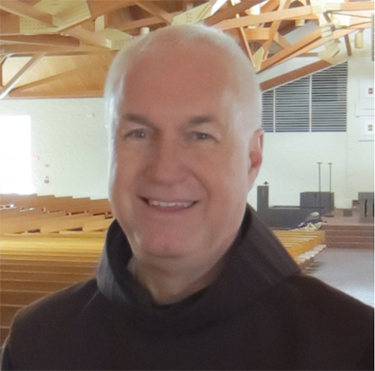 Fr. Steve Kluge
Author
Fr. Steve Kluge (pronounced Kloo-gee), originally from New Jersey, is a Franciscan friar currently serving in the parish of St. Francis of Assisi in Raleigh, NC. He loves holding the door on Sunday mornings greeting the Saints of God. He is a talented and gifted friar who has written a series of poems and reflections.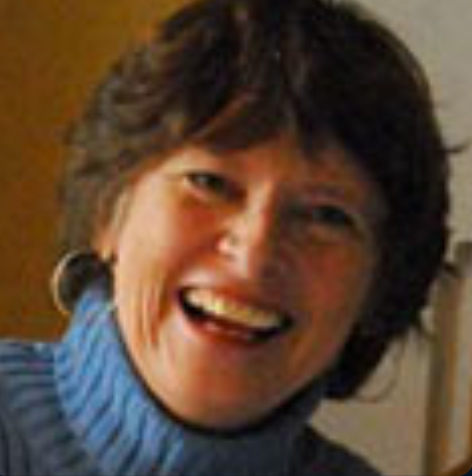 Peggy Payne
Author
A New York Times Notable novelist, Peggy Payne is the author of Cobalt Blue, Sister India and Revelation, among others. She lives near Chapel Hill, North Carolina, and is married to a psychologist who specializes in clinical hypnosis. She is a gardener, kayaker, traveler, and of course: reader. Her novels and nonfiction books have been published in ten countries, and she has written for many national magazines and major American newspapers. She is a consultant to other writers.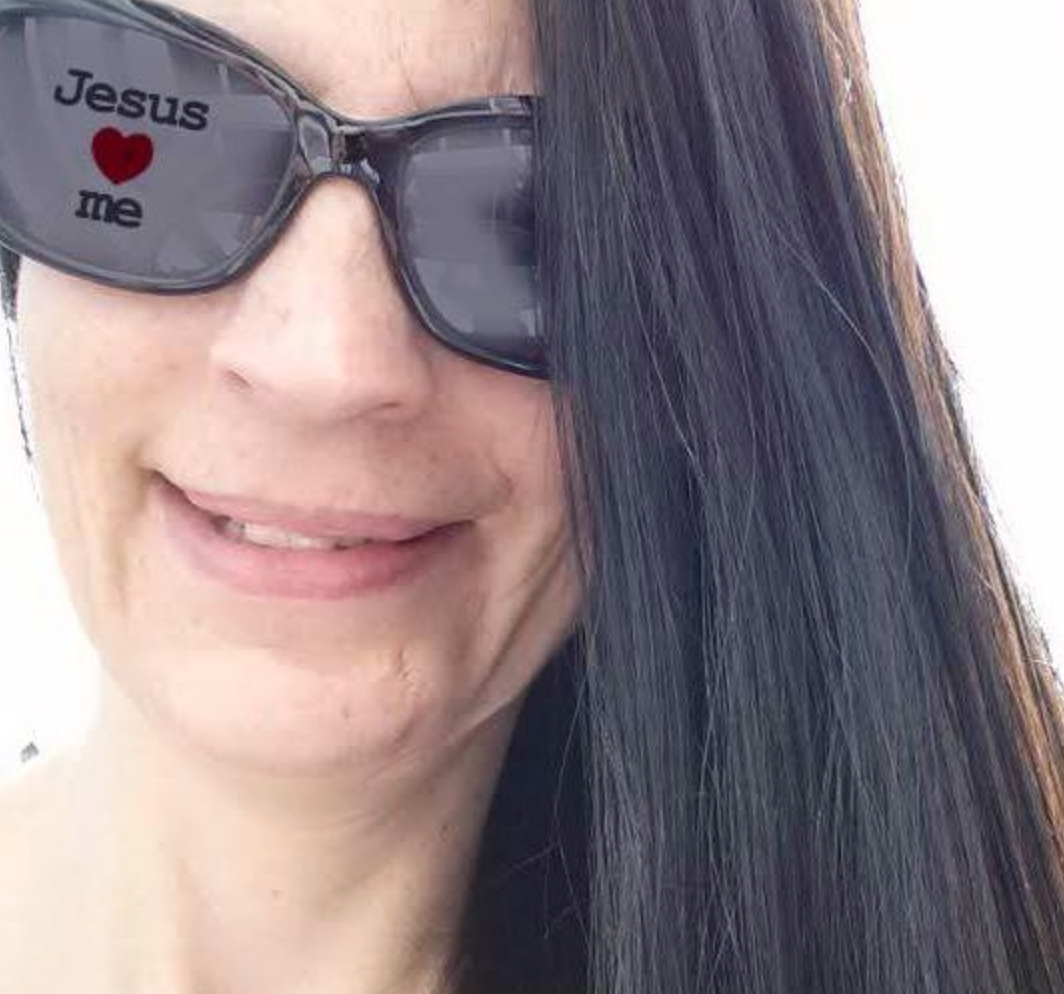 Wendy Stenzel Oleston
Author
Bestselling Author Wendy Stenzel Oleston currently lives in Janesville, WI with her husband, Ryan, and their two children, Brett and Caroline. She is a very proud recovering alcoholic who thanks God everyday for the freedom she has found through Him. After taking an eight year hiatus from writing fiction, a new vision for her writing began in January 2014. That new vision was "Very Edgy" Christian fiction with a specific goal: to give something of value to the world instead of taking something valuable away.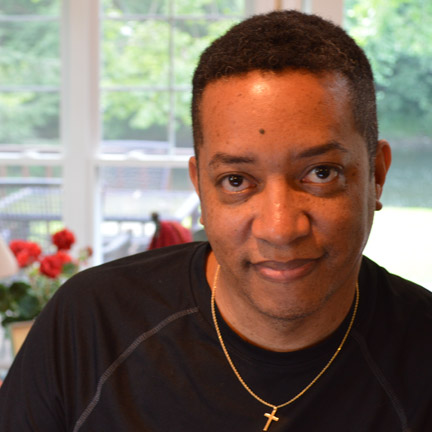 Jarrod Edge
Author
Jarrod L. Edge is the author of the E7Prophecy™ Christian sci-fi fantasy series. He loves spending time with his wife, Lisa, and their four children. Jarrod is currently working on several short stories in a series named The Acts of the Dragons, also a part of the E7Prophecy™ series. Each of his four children will co-author individual short stories about the "acts" of Rebecca, Matthew, Jacob, and Elizabeth. Jarrod and his family are Christians and love learning about and growing in the Lord.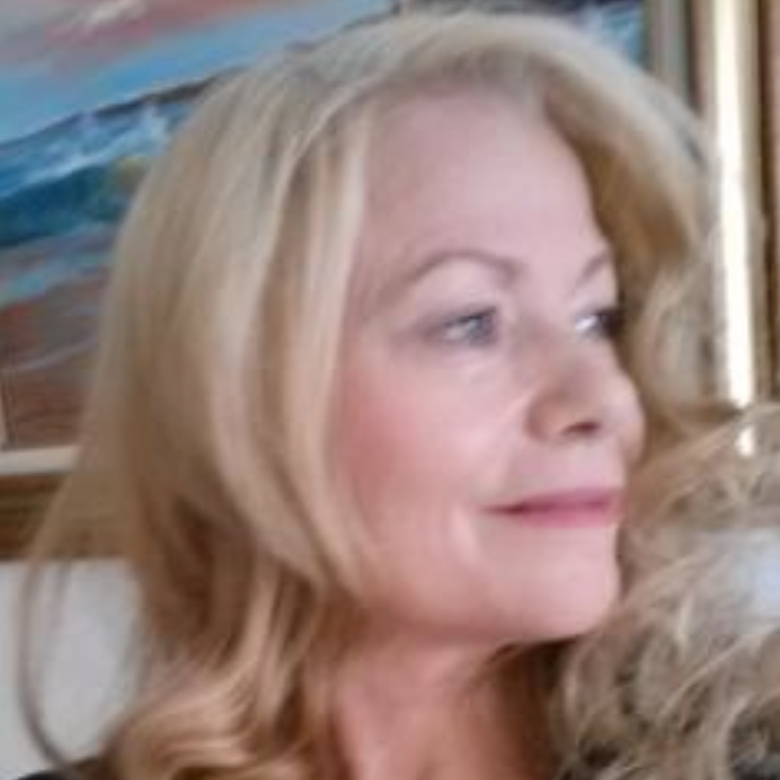 Danyele Read
Author
Danyele Read has had several creative pieces published for successive years in the Well Versed Literary Works anthology, including one honorable mention. Danyele writes fantasy and science fiction, with historical and romantic elements. Among her current works-in-progress is the novel The Art of Conversation, a love story which features the power of prayer and the element of time travel. Hope's Motel is a serial, southern chicklit novel happening now.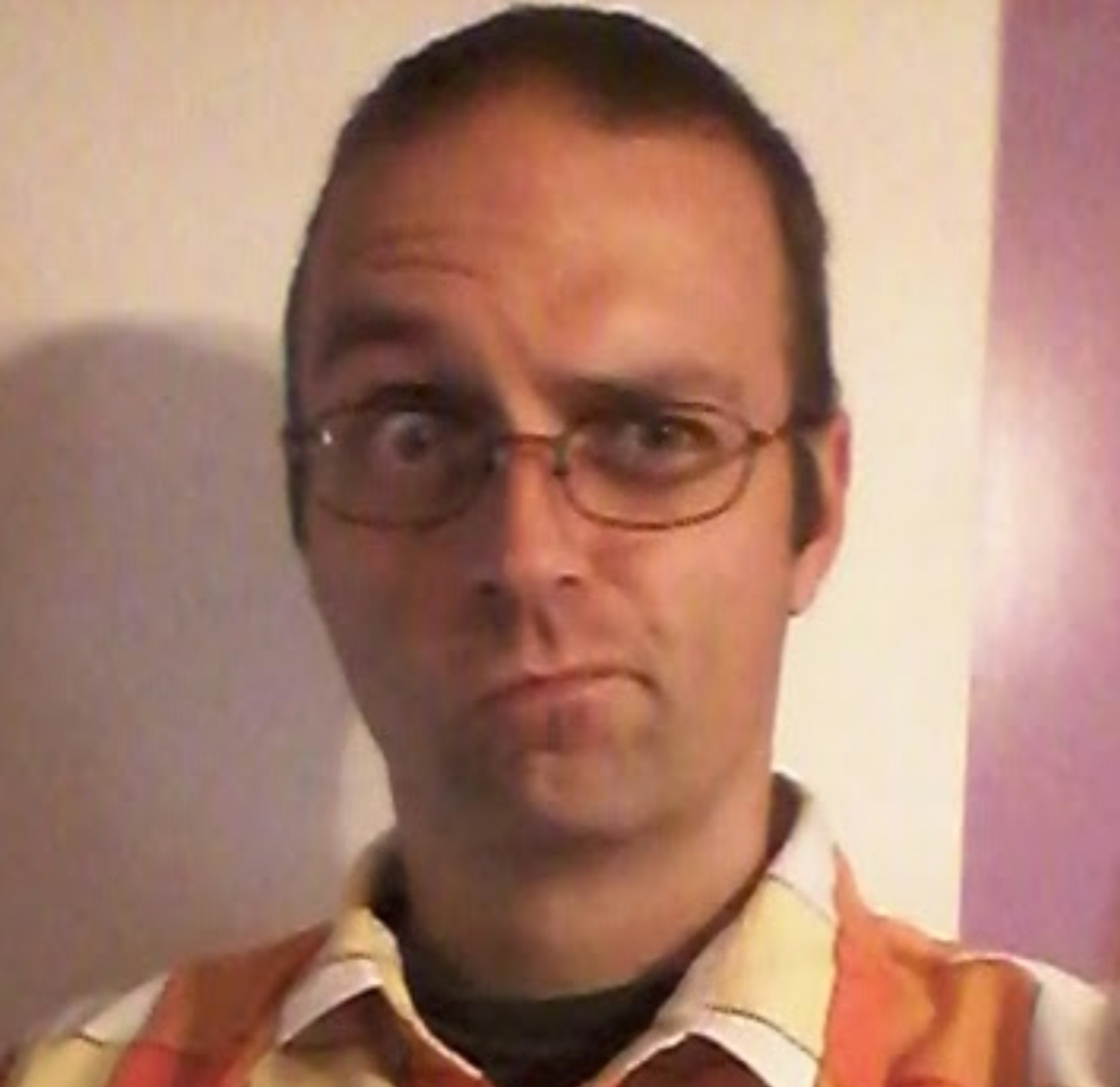 Jeff Hendricks
Author
Jeff Hendricks was born in New Orleans, Louisiana in 1974 in the back seat of a Chevrolet. He is the author of "Seeking the Heavens" a fiction, fantasy tale of self-discovery. Jeff is an accomplished musician, an avid tinkerer. He won his first literary award when he was twelve. Jeff currently lives near Thibodaux, Louisiana, and says the food there is second to none.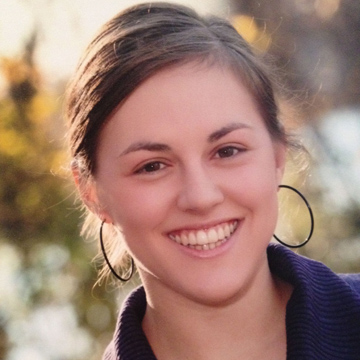 Kelsey Gillespy
Author
Kelsey Gillespy is co-author of "Winning Kids With Sport", a book that delivers sport psychology techniques to youth coaches.  She publishes weekly posts on her personal webpage, Kelsey's Grammar.  Her work also appeared in the Columbia Business Times, Columbia Home Magazine, Columbia Faith & Values, and Jefferson City Magazine on a monthly basis.  Her poetry won the 2013 George Herbert Award from Athanatos Christian Ministries and was published in their anthology, Descant.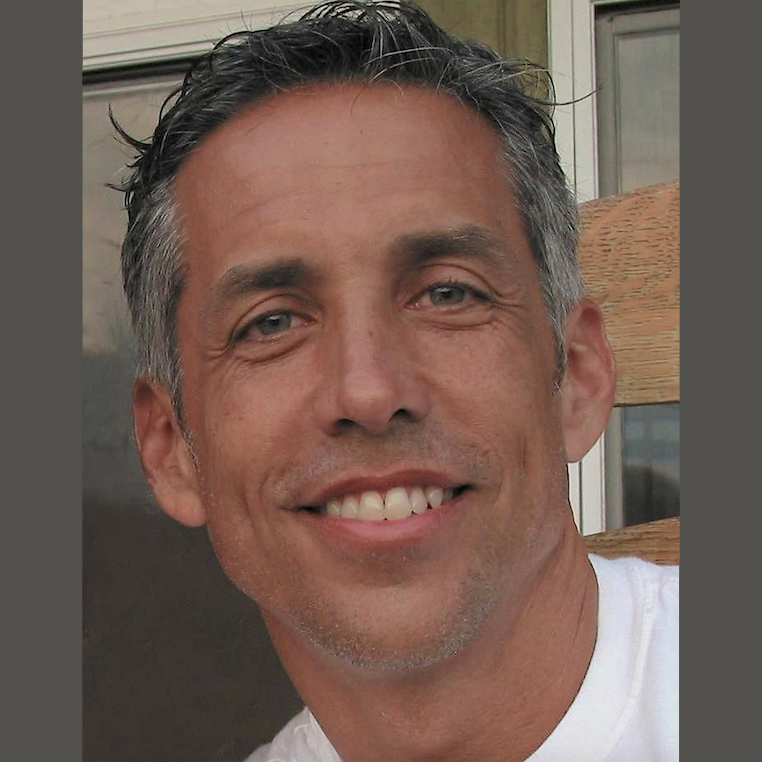 Greg M. Dodd
Author
Greg M. Dodd lives in Columbia, South Carolina with his wife, Caroline, and their Anatolian Shepherd, Desmond. His debut novel, "A Seed for the Harvest" won a Silver Medal for Christian Fiction in the 2015 Illumination Book Awards. Greg earned both his bachelor's and master's degrees from the University of South Carolina. His other published works include a contribution to the anthology "Precious, Precocious Moments" (compiled by Yvonne Lehman). He is currently writing "The Last Harvest," a sequel to "A Seed for the Harvest." Contact Greg through his website www.gregmdodd.com.
Kristine Kohut
Author
Kristine Kohut is a military wife, mother of two adopted preschoolers, and a dog person. She spent her twenties in Washington, DC where her debut novel Big Toe People is set. It reads like a Christian season of Sex and the City.  Kristine grew up in the US Air Force, living in Oregon, Mississippi, The Netherlands, England, and California. After DC, she moved to Okinawa where she met her husband and where her current work in progress is set.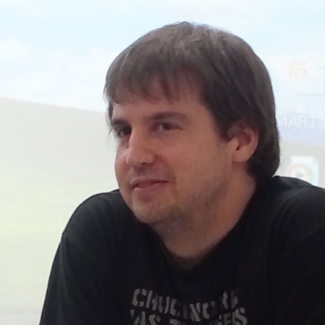 John Shaver
Author
John M.S. was born and raised in western Colorado. He and his wife are avid travelers, proud parents, and the owners of an impressive selection of souvenir glasses from The Hard Rock Cafe.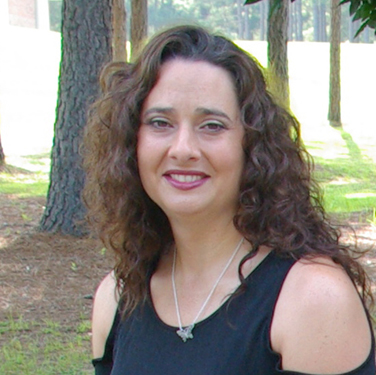 Helena Kamerra
Author
Helena Kamerra was born and raised in Alabama. She is married with four beautiful daughters. She enjoys spending time with her family, hunting, fishing and practicing veterinary medicine. Helena loves to write Christian fiction that leans toward contemporary romance, yet digs into issues that aren't very romantic. She believes human relationships are about learning to love, grow and persevere in life with imperfect people, including ourselves.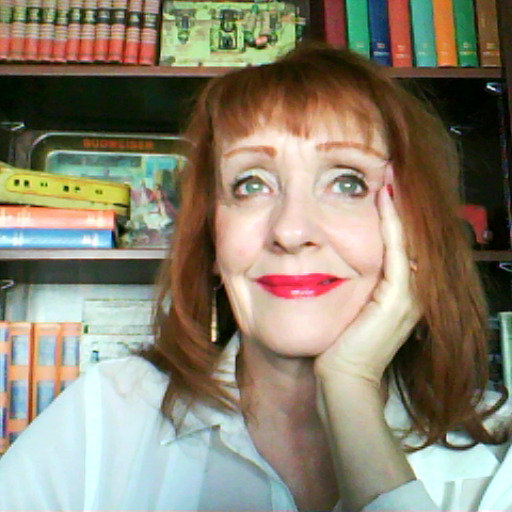 Deb Palmer
Author
Deb Palmer is a Christian story teller who'll slap your heart then make you laugh. Her current book in progress, "In Spite of Us – Stalked by a Loving God," is a scandalous true story of a love triangle with God at the tip, herself and husband grasping at the base. Forever the storyteller, she has dabbled in journalism and written two award winning children's educational videos for the Department of Ecology. Wife, Mother, Nana to five boys, and the owner of an antiques business, Deb is determined that now is the season to write.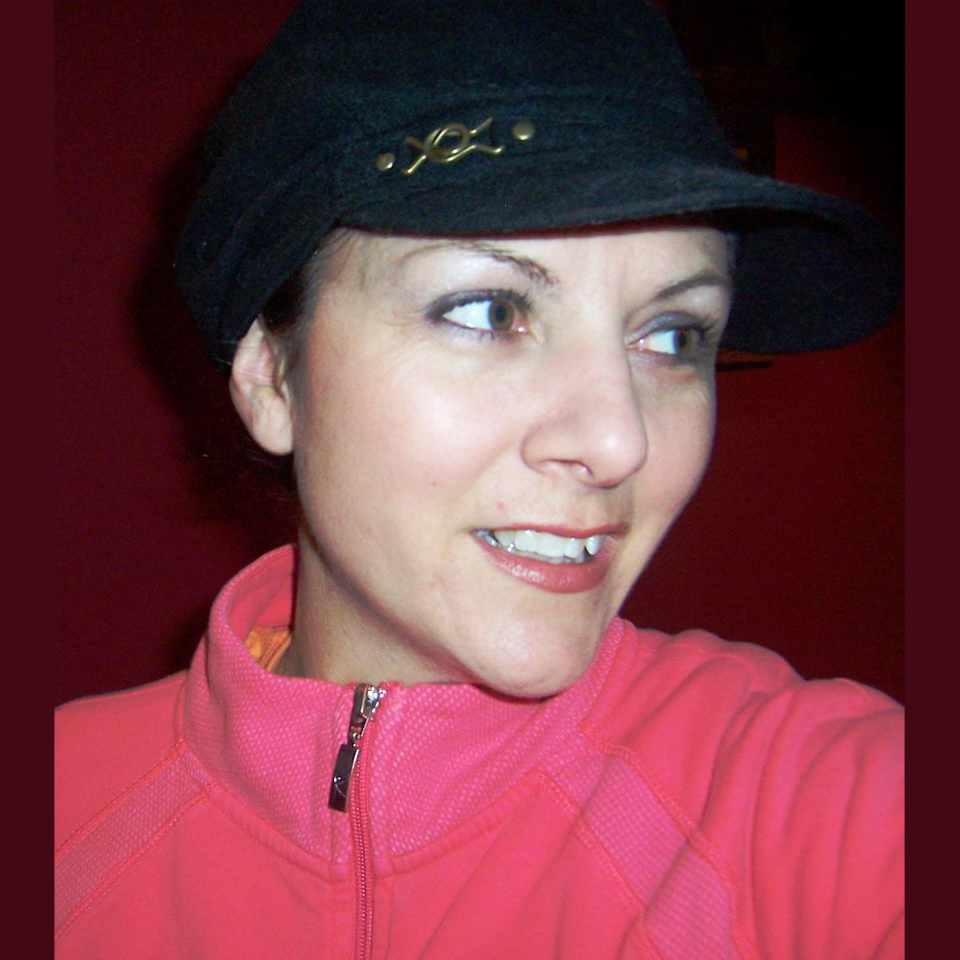 Kim Bond
Author
Kim Bond lives in Saint Louis with her husband and two children. Her fiction appears in over thirty publications. She has a passion for glorifying God and helping others draw near to Christ through Christian literature. Visit her at www.drawneartochrist.com.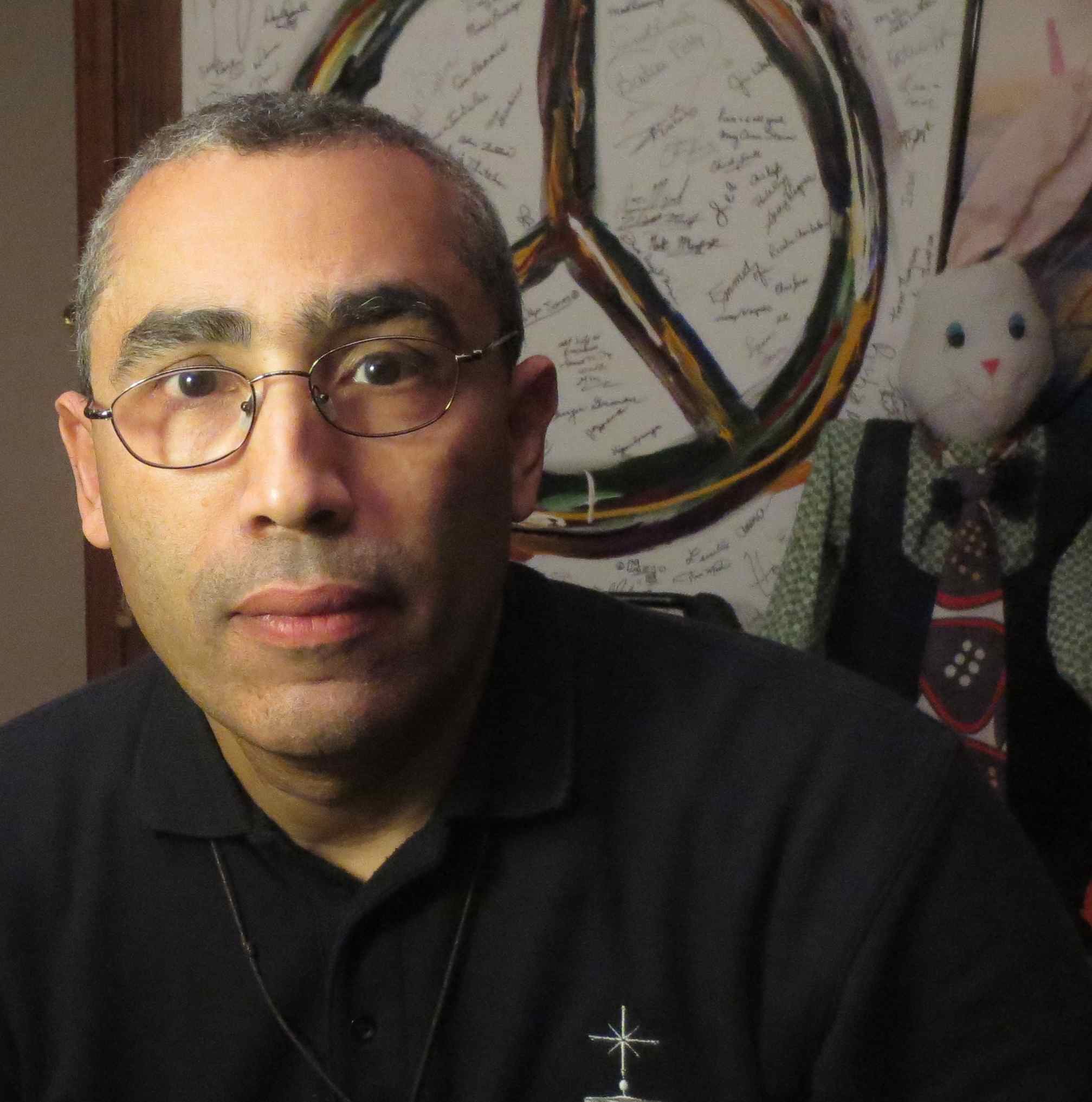 Diogenes Ruiz
Author
Diogenes writes suspenseful Christian fiction thrillers – books you want to read twice. His debut novel, A Rabbit's Tale, An Easter Story climbed to No 1 on Amazon two years in a row. It also received the 2015 Global Ebook Award Gold Medal in the category of Christian fiction, and earned a prestigious 5 stars from Reader's Favorite. His second novel Persistent Evil, The Demon Slayer kicks the continuing story into overdrive. He is currently working on the third book, The Francis Conspiracy scheduled to be released in 2016.
Makes a great Gift! Order several and give a gift that keeps on giving!