New on Edgy Christian Fiction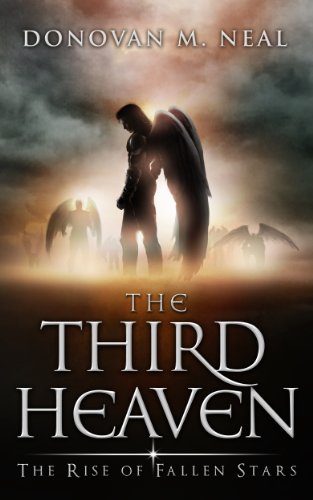 Medium-Edgy Christian Fiction / May contain stronger language, perhaps an occasional F-bomb / may contain implied sex / may contain stronger violence  / conforms to biblical principles and supports a Christian worldview as a follower of Jesus Christ.
Read it? Leave a comment for fellow edgy Christian fiction fans.