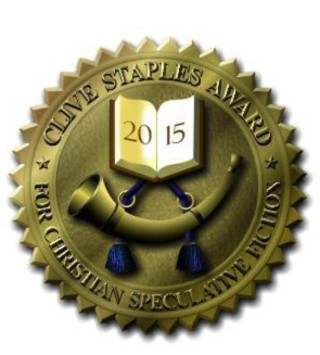 The Clive Staples Award for Christian Speculative Fiction combines both readers' choice voting in the nomination and semi-final rounds with a judged final round to determine the winner. This year's winner receives a $250 cash prize, sponsored by The Faith and Fantasy Alliance. The results of the judging will be announced at the Realm Makers Conference awards dinner on August 7, 2015 in St. Louis, MO.
This year's semi-final round contains a mixture of traditionally- and self-published works, which the sponsors feel indicates the current diversity of publishing in Christian speculative fiction.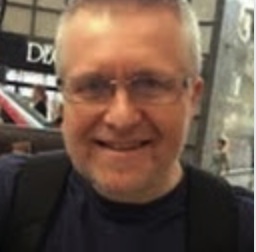 Peter Younghusband, a regular contributor to edgychristianfiction.com, is one of the judges for this year's competition. He regularly reviews Christian speculative fiction in the categories of action, adventure, apocalyptic, drama, dystopian, fantasy, new adult, science fiction, speculative, suspense and young adult.
To learn more about Peter visit his blog.
For more information on the Clive Staples Award visit The Faith and Fantasy Alliance.