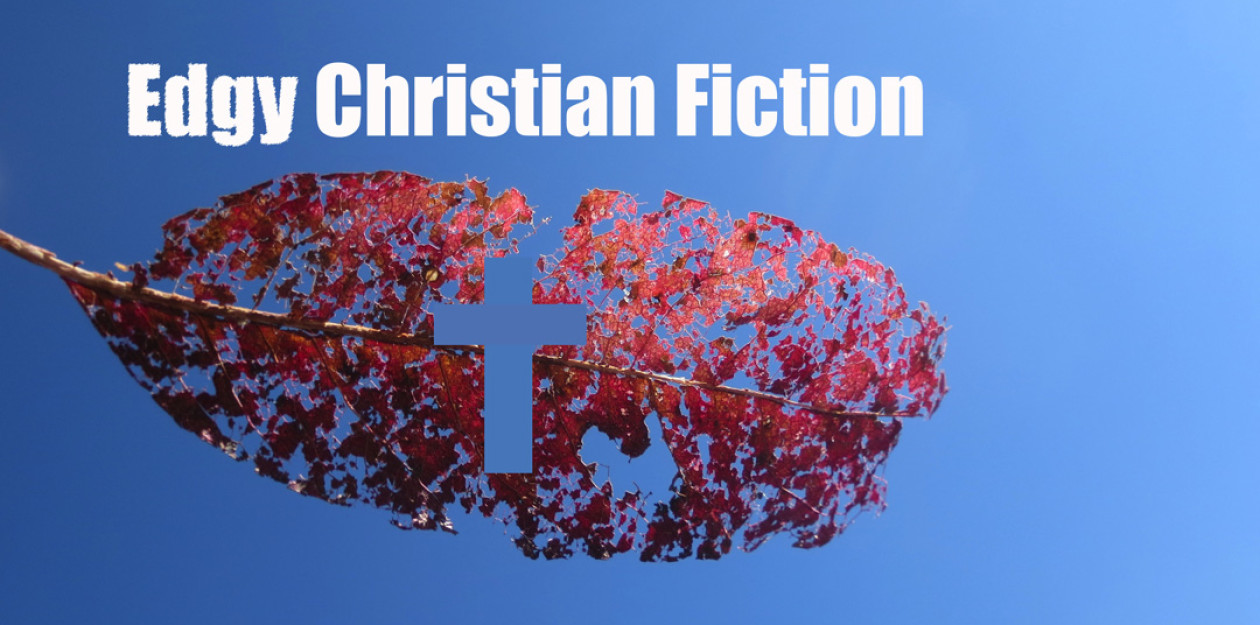 "Finally, a place where edgy Christian fiction can call home."
What is "edgy Christian fiction?"
Stories that support Christian beliefs and values but may contain language and situations that are not grounded in Christianity, fall into the "edgy" Christian fiction category. These stories may be mysteries, thrillers, action, drama, apocalyptic, science fiction, horror, romance, young adult, or just about any other type of fictional novel. Although real world language and situations may be part of the book, edgy Christian fiction is first and foremost "Christian."
Edgy Christian fiction is not profane for the sake of profanity, nor is it violent or sexual for its own sake. These elements support a Christian theme and are used to paint a story where they are part of a greater whole that ultimately highlights a Christian message or theme.
How much profanity, violence or sex is there in an edgy Christian fiction novel? Perhaps a trace, perhaps none, perhaps enough to make you squirm or run to the nearest confessional box.  It depends on the author, and the list is growing. Discover these amazing Christ-centered authors and their wide array of Christian themed novels.
Join us and discover the compelling world of edgy Christian fiction.